When should you consider signing a web outsourcing agreement?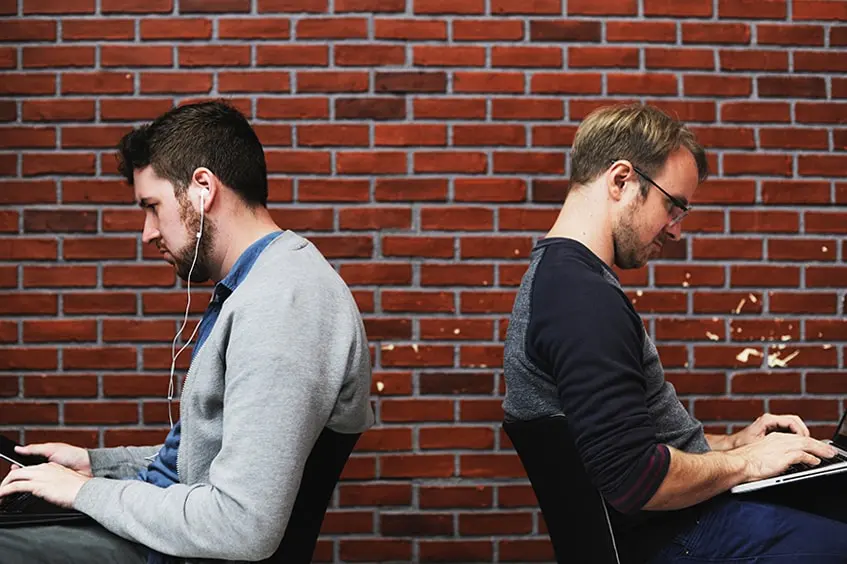 Web outsourcing is as simple and clear as hiring an individual or company that will give assistance to any software development activities on an hourly basis. It is actually asking for an extra-hand to make the company more productive in terms of IT. However, is web outsourcing the best choice for any company's? What circumstances justify such a choice while planning your company internal IT resources?
There are multiple interesting aspects why clients are drawn to outsourcing a web agreement. Many have been shifting to this kind of business. Surprisingly, not only online establishments dwell into this, but offline companies as well.
MORE FOCUS ON THE CORE OF THE JOB ACTIVITIES
In the middle of the operation your web business might require expansion which means more work. So, the point of hiring an outside workforce to get inside your main core will not affect the quality of the service, thus it will increase sufficient power to execute more work value.
ALLOWS EMPLOYMENT FLEXIBILITY
IT outsourcing is best for a certain period of time. Hiring them is basically for performing a certain task that's badly needed for the time being. If the work is done, then the management can easily terminate the project. The job was unavailable at the time being then if the need arises the management will re-hire the software house offering web outsourcing services. This makes the web outsourcing design a flexible tool for increasing, fast and easily, your IT resources and IT knowledge base. It doesn't matter if the outsourcing company is in the US, India, Ukraine, what matters is its competence.

GOOD REPLACEMENT IN THE ABSENCE OF THE REGULAR STAFF OR EMPLOYEE
As an employer, you cannot avoid the fact that your subordinates will have at one point the need to rest due to sickness or an emergency situation that requires them to leave work for the time being. During these days an outsourcing company will substitute for the job until the regular employee returns.
THE BEST OPTION IF YOU'RE ON A TIGHT BUDGET
There are certain complications in the back office of any web department. Budget wise, it's really crucial. Small companies may often not be prepared for such operating expense, thus it's quite important for the management to consider shelling out ample amounts of financial support to hire a workforce to keep the web business going. So here's where the web outsourcing agreement will do the work. No need to worry about how much the labor cost because it's pretty obvious it's efficient and cost effective.
REDUCES OVERHEAD EXPENSE
When you need office expansion it requires extra expense of new office space, office equipment, renovation, etc. So, your overhead expense is way beyond your expectations. You need to work double time to cover up the expenses. So outsourcing is far more practical No need to move out just hire the best personnel for the job. Like the outbound sales call and data entry job.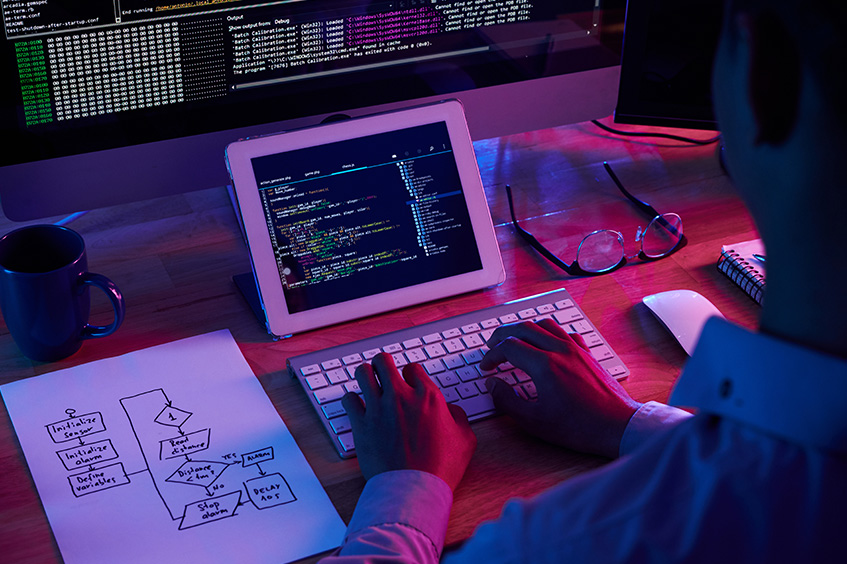 THE ABILITY TO CONTROL AND MANAGE WEB OPERATION
Most of the time web projects are poorly managed due to uncontrolled situation. Lack of administrative action tends to overlook other concerns in the operation. Hiring web outsourcing company can resolve this problem because they can offer you someone who will look after the job 24/7.
RESCUE ANY WEB DOWNFALL
Your Company can be a web master, we all know that. And far as success is concern you consider your web success. But wait, the wheel has turned, and somewhere between the lines you expectation does not meet your web requirement. So a support system is badly needed. A contract from a web outsourcing company is highly recommended.
THE ABILITY OF FINDING A SOLUTION WHEN THE PROBLEM ARISES
Just because your web developer is quite stable you cannot just sit back and relax. The more you feel it's getting better the more you need to have a backup manpower to keep your web stable. Most of the efficient workers are available outside your premises. Even if your team is good, but an extra brain won't keep you out of the business, thus it will boost up your working system.
SO WHEN IS IT NOT RECOMMENDED?
Let's face it, it is best (not necessarily the cheapest though…) if your group is equipped with internal, multi-talented and skilled workers. You have them at place, they are your employees focused on your company success. They know from scratch your business operations and can recommend needed adjustments.
However, who can afford having such a stable, professional, large enough(!) and at the same time cost-efficient IT staff in-house, while the rotation in the IT world is just huge these days? Especially while combining the costs of an internal IT department with the non-IT ones, such as the administration, the sales or the production, in the case of e.g. production companies.
Only the web outsourcing contract (and also not with any software house…) can ensure you get the backup or a replacement of an outsourced web developer on time, whether you are a production company or a software house. And at the same time will let you save you time and money. A web outsourcing support contract for your web company or anything that involves with the operation of your online establishments in the outsourcing agreement is paid monthly on a retainer fee basis or per workhour so you avoid costs such as overhead expenses or paying the time employee spends at work but actually does not work for you…
The demand for the software development is very high these days and if you are a software house the lack of your in-house development resources makes automatically your competitor will have a great advantage. So if the core of your workforce cannot cope with the demand of the online traffic just rethink outsourcing these services to a software house which will provide security for this department.
If you need a professional software house to which you can outsource your web development, Link365 Global Solutions / RentDevelopers is there for you – affordable Filipino web out-staffing and project outsourcing, all overseen by the European management, at location!
Link365 Global Solutions / RentDevelopers' software house is managed and run in Cebu, Philippines by European IT experts with over 15 years of experience. We offer you a very competitive hourly rate with Western standards of services & code quality. You now get the best of both continents: excellent standards at an affordable price. Contact us now.