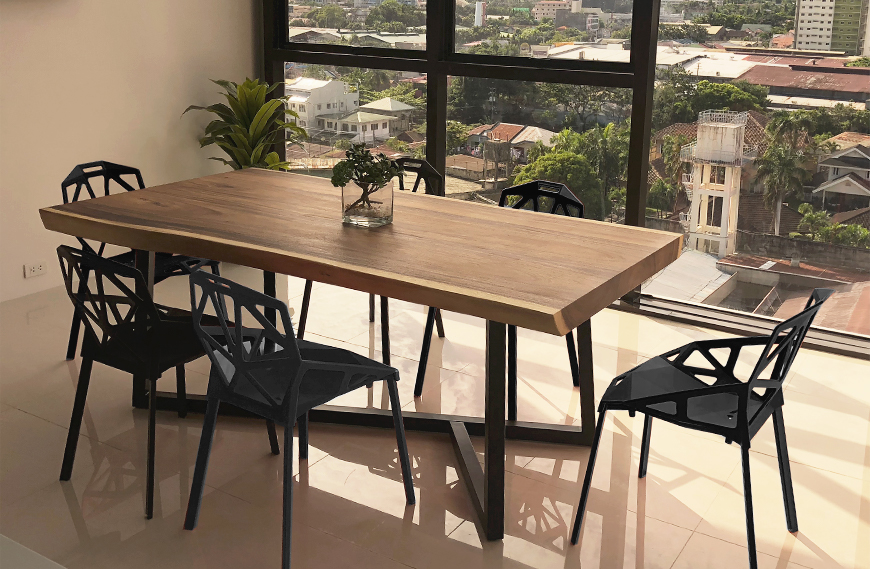 Web development pricing can be a big financial burden, especially for small to mid-sized businesses. Companies are more circumspect nowadays about where they spend their money. That's one of the reasons why it is worth considering web outsourcing to regions with more affordable pricing.
At link365.ph we want you to have access to highly-skilled developers at an affordable rate so we have chosen Cebu City, Philippines as our base of Operation. We can offer very competitive web developer hourly rate thanks to our location in the Philippines. If you're wondering "How much does it cost to set up a website or offshore a developer?" just give us a call. Our best PHP developers are always willing to offer advice on everything from the budget to the web outsourcing agreements.
Why is it worth considering our software outsourcing services?
During the recruitment phase our Filipino developers undergo numerous technical and personality tests. This ensures we have the very best employees for you to access. The team is overseen, at location, by European Project Managers and senior developers. Thus you get the best of both continents: excellent European standards at an affordable Asian pricing.
Affordable web-development solutions at link365.ph
Starting a wordpress site at low web development cost is no longer a challenge as with link365.ph you don't need to compromise on quality for lower costs. You can get great WordPress websites or a sound B2B platform at reasonable prices, and don't have to make any compromises on quality. You can now also benefit from affordable SEO services because as a SEO services company we make sure that our clients' websites and systems rank high on the search engine results pages.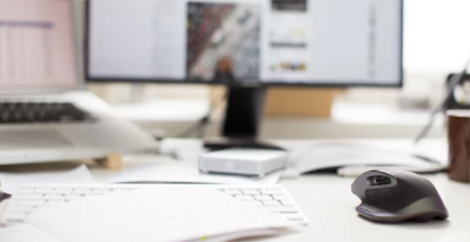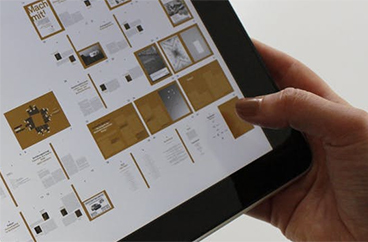 Types of services we can offer
We provide a wide range of services and will be able to fulfill all of your information technology outsourcing requirements. Our experienced and well-trained web designer team, programmers, and other professionals can help you with different kinds of projects. Here's a list of some of the services we can provide:
Web apps and systems

Mobile web development

Web graphic design

Design your own logo

Automation testing with automation testing tools list

Manual application tests

BPO outsourcing (software developer, so called 'subcontracting'
or web developer outsourcing, so called 'body leasing')

SEO services

E-commerce security solutions

E-Games

And more
Our development facilities are located in the Philippines but the operations and development are overseen by European developers with over 15 years of experience in the field.

We are a reliable and well-established PHP company and are considered by many clients also to be the best SEO company.

We are experienced. We have implemented more than 230 projects. You can hire graphic designer online or a developer after carefully examining their past works, following the link365.ph project portfolio.

We provide services with lower web developer hourly rate, which is why even complicated, enterprise-level websites are quite affordable.

Our company always uses IT project management best practices to make sure all solutions are of good quality and all websites are well-designed. We work in Agile project management flow. Our developers' work is continuously supported and controlled by European senior developers.

We are aware of the latest IT outsourcing trends and know how to provide clients with the best results. Our offshore IT outsourcing saves you the trouble and money of developing and maintaining an in-house IT team.
If you want to know more about our services, hire graphic designer teams or are looking for the best PHP development company, don't hesitate to contact us at link365.ph today. You can call us or contact us through our online form. Our customer care executives will be happy to help you